Change boy to girl
You can change main character based on your child preferences. Switching to Boy or Girl will change the app animation.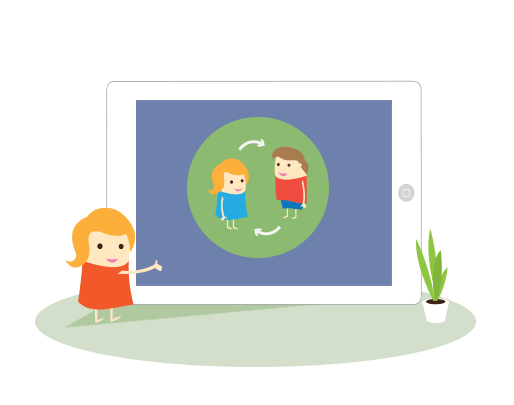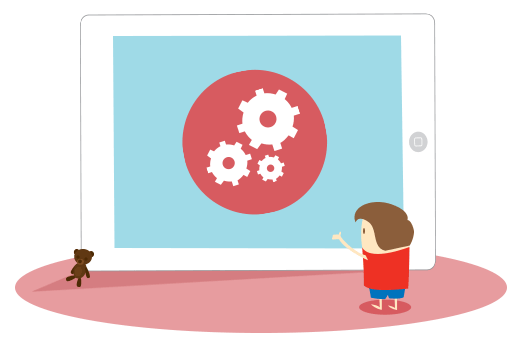 Customize common settings
You can setup reward for your child to motivate him to finish all activities on time. The in-app purchase lets you actively participate in setting up the program. You choose the order of activities, time spent in each activity and the stars to be collected to receive a reward. Enabling or disabling activity will let you customize your morning routines more precise.
Add new custom activities
Expanding of activities allows you to add a photo and give your new activity a name (in settings). This feature allows you to customize Activities to your special needs. You can: 
Create two new custom activities
Specify the name of each new activitity
Upload an image for all new activities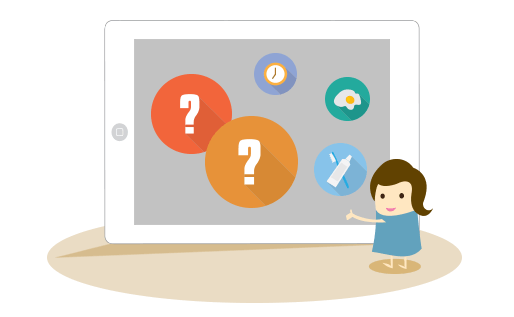 What exactly the app will teach your kids?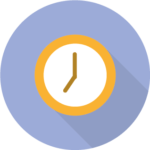 Getting ready on time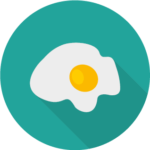 Eating their breakfast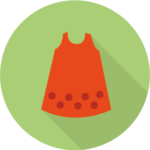 Get dressed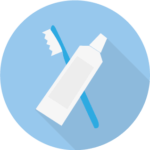 Brush their teeth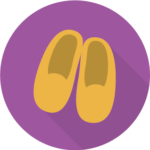 Put their shoes on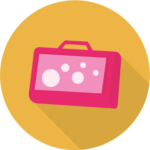 Pack their bag